How Laser Beam Analysis is used in Medical Applications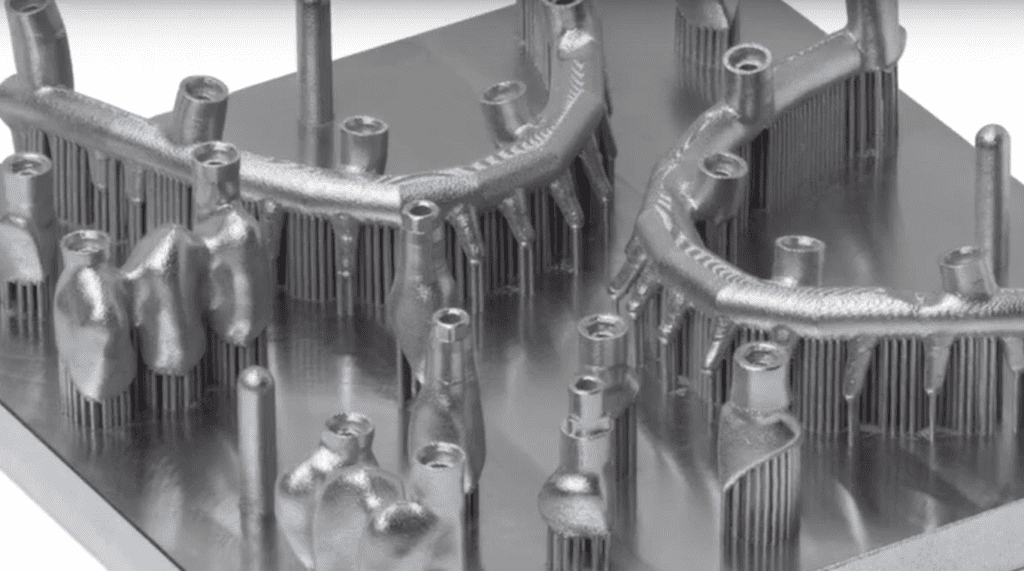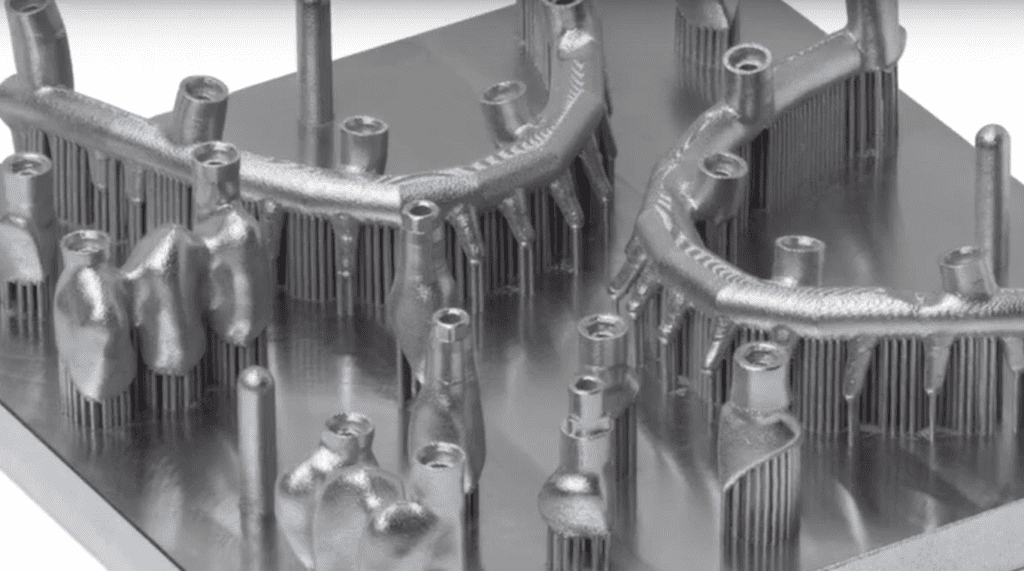 The video above is an overview of how laser beam analysis is used for the design, manufacture and use of laser enabled medical devices in medical applications. [1]
Healthcare Laser Safety Officer Importance
It is important that medical and healthcare organizations have a Healthcare Laser Safety Officer to provide employee training for the proper handling of laser equipment. Healthcare Laser Safety Officer training and certification for key staff members and laser safety training for all employees that use laser enabled devices is an important part of any safety program. An ongoing LSO training program will ensure that all employees stay up to date.
References
[1] Ophir Photonics:   https://www.youtube.com/watch?v=O6Vs16Q-P4M 
[2] Image credit for a dental implant: Ophir Photonics video
How Laser Safety Certification can help
For more information about medical and healthcare laser safety, check out our courses for Healthcare Laser Safety and Healthcare LSO certification. Get started today by enrolling your company. We also have an FAQ section with common answers about our courses, certification options and kit offerings for your LSO to build your own safety program. Send us an email at info@lasersafetycertification.com if you want more information about how we can help your business use lasers safely while protecting your employees and your customers.