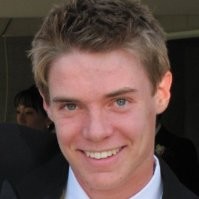 Nate Wilkerson – I have been involved in Engineering since 2005, when I got my first job as a machinist for a company that built components for major defense contractors.  I earned a degree in Optical Sciences & Engineering from the University of Arizona's Optics Department, with minors in Mathematics & Mechanical Engineering.  I spent about 4 years in Silicon Valley working at a LiDAR company that builds sensors for self-driving cars.  I founded LaserSafetyCertification.com in 2016, and have really enjoyed providing essential safety certification services for businesses around the country.  We specialize in online & in-hand certification for laser safety across all industries including fabrication, laboratory, healthcare & cosmetic.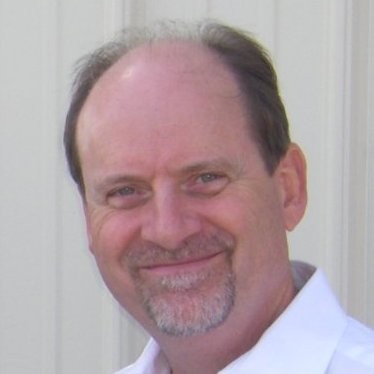 Mark Bice – I have worked in the manufacturing and software development fields as a Manufacturing Test Engineer, a Senior Software Engineer and Product Manager in the telephony, voice, eCommerce and drug pedigree fields. I have a degree in Computer Science from Arizona State University and began my career in Test Engineering for an Arizona based voice-response manufacturing company. I went on to lead development teams for numerous software products in the telephony, B2Bi and drug pedigree spaces, and to Product Owner/Manager roles for software suite products in the eCommerce and API verticals for an international software company headquartered in the Phoenix, Arizona area. I joined LaserSafetyCertification.com in 2020 and support our customer's safety certification needs with our online and in-hand training products. 
At Laser Safety Certification, our mission is to promote workplace safety. Our programs are designed for anyone who works with lasers. In workplaces where a Laser Safety Officer is mandated, we want to provide hands-on resources to make OSHA compliance simple.