Industrial Laser Safety Certification
For industrial laser technicians/operators
who need to be certified in Laser Safety
without attending classroom training
by using our online course
Get Certified Today!
Do you need to be certified in laser safety to do your job?
If you work around industrial laser equipment, the answer is definitely yes.
This includes any of the following:
Laser Cutters
Laser Welders
Laser Engravers
Laboratory Lasers
How do you know if your employees are operating safely around laser equipment?
Here's the problem:
0
+ hours
If you're anything like us, you don't like the idea of sending you team off to classroom training that cost thousands. You definitely don't want to lose a week of productivity from your best team.
0
+ pages
Between the ANSI & OSHA standards, there are hundreds of pages of protocols and operating procedures to follow.
What if you could get all the laser safety information you need and get certified online?
That's why we created LaserSafetyCertification.com
You can get OSHA compliant all in one place.
0
steps
It's as simple as this:
1. Select your certification courses
2. Register your company
3. Sign up your employees
Your employees can get certified to safely operate laser equipment completely online.
If OSHA came knocking on your door today, are you confident that your workplace is compliant?
With our certification course, you can be confident that your team is operating safely.
Our certifications are evidence of your OSHA compliant Laser Safety Program.
100% OSHA Compliant

Convenient Online Training

Compatible on All Devices

ANSI Standard Z136.1

Up to and including Class 4 Lasers
Industrial Laser Safety Certification - $69
Through our Industrial Laser Safety Curriculum, your employees will learn everything they need to know about the following:
How lasers work
Why wavelength is important
Personal Protective Equipment
Non-ionizing radiation
Laser Hazard Classes
Beam contact hazards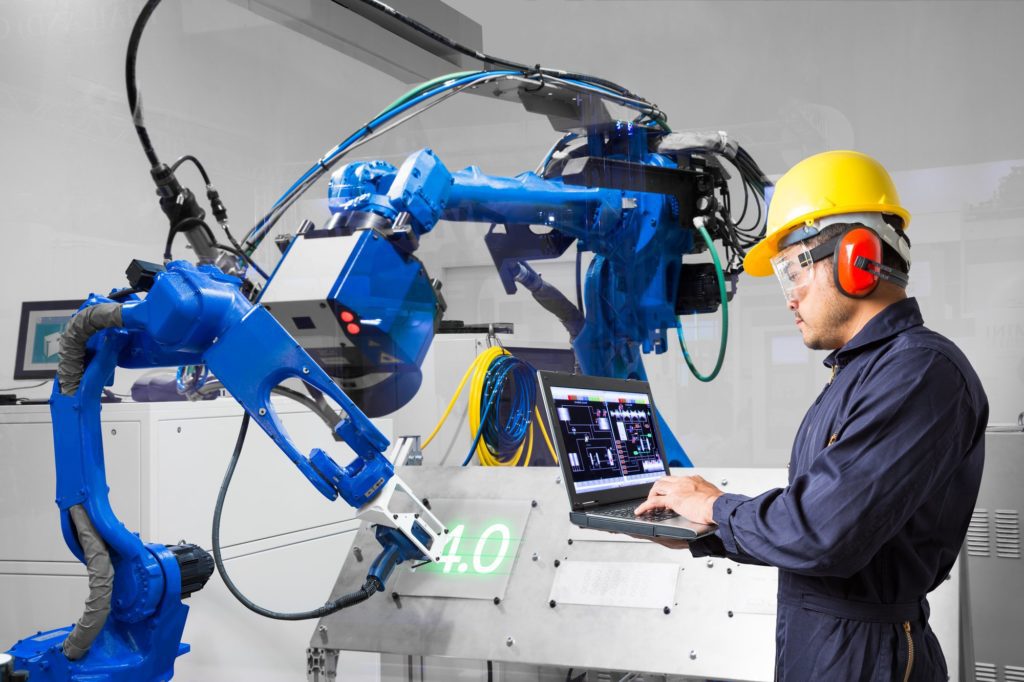 Are you looking for Laser Safety Officer (LSO) Certification?
For Lab/Facilities Managers or Experienced Engineers
who need to become certified as an LSO
without missing any days at work
by using our online LSO Curriculum
Learn more about our LSO Certification
Industrial LSO Certification - $149
With our curriculum, you will become the in-house expert in the following:
How Lasers Propagate Light
Scientific Terms
Hazard Evaluation
Control Measures
Medical Examinations
Non-Beam Hazards
Eye & Skin Exposure
Protective Equipment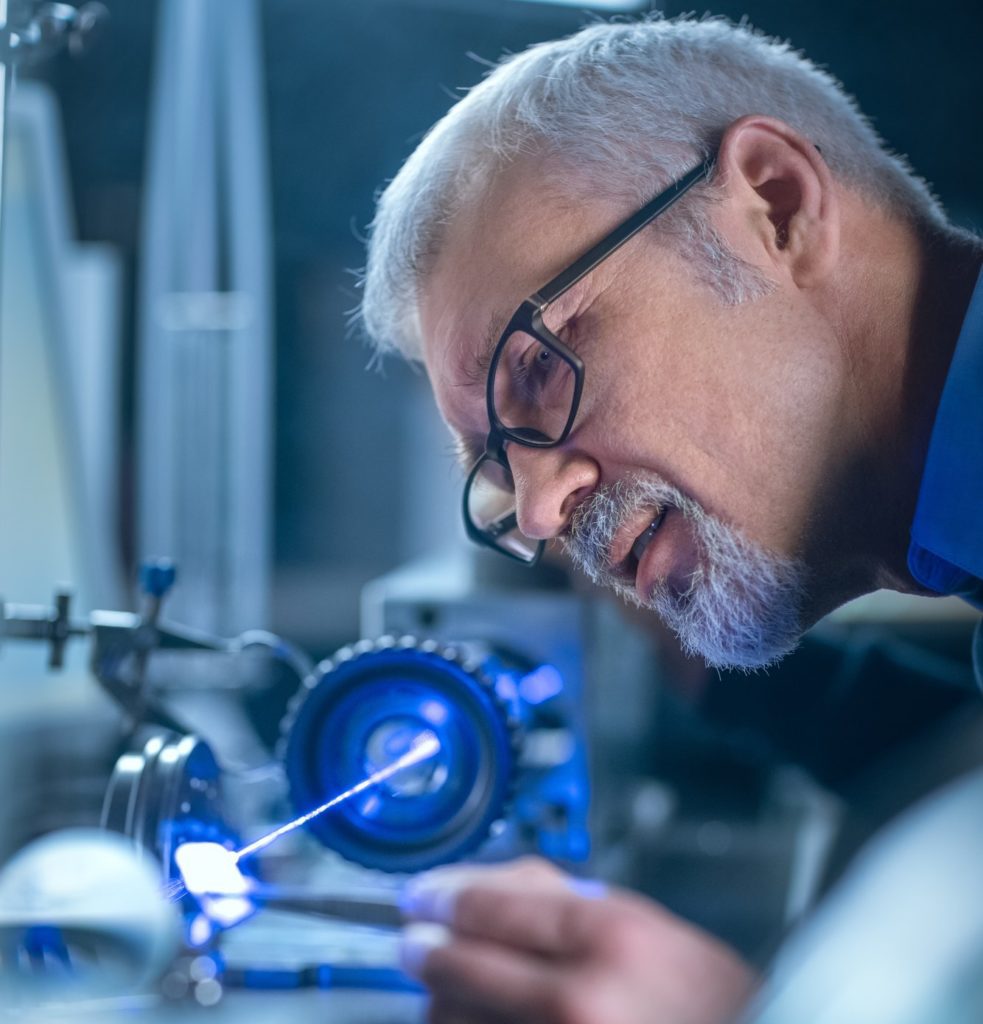 Do you need a Laser Safety Program at your facility?
For employers/supervisors/LSOs
who need a Laser Safety Program
without having to do develop it themselves
by using our Laser Safety Kit
Learn more about our Laser Safety Kit
Industrial Laser Safety Kit - $299
Your Laser Safety Kit has everything you need to train and document your employees.
LSO Refresher document that highlights the most important details of the course
A paper copy of the laser safety course along with student note handouts
Paper copies of the exam to hand out to students, as well as the answer key
Student compliance log showing the date each employee took the course
Paper copies of successful completion certificates to keep on file for each student
Copy of the Laser Safety Section of the OSHA Technical Manual
AND most useful of all, a USB drive of all the important documents and the course in PowerPoint format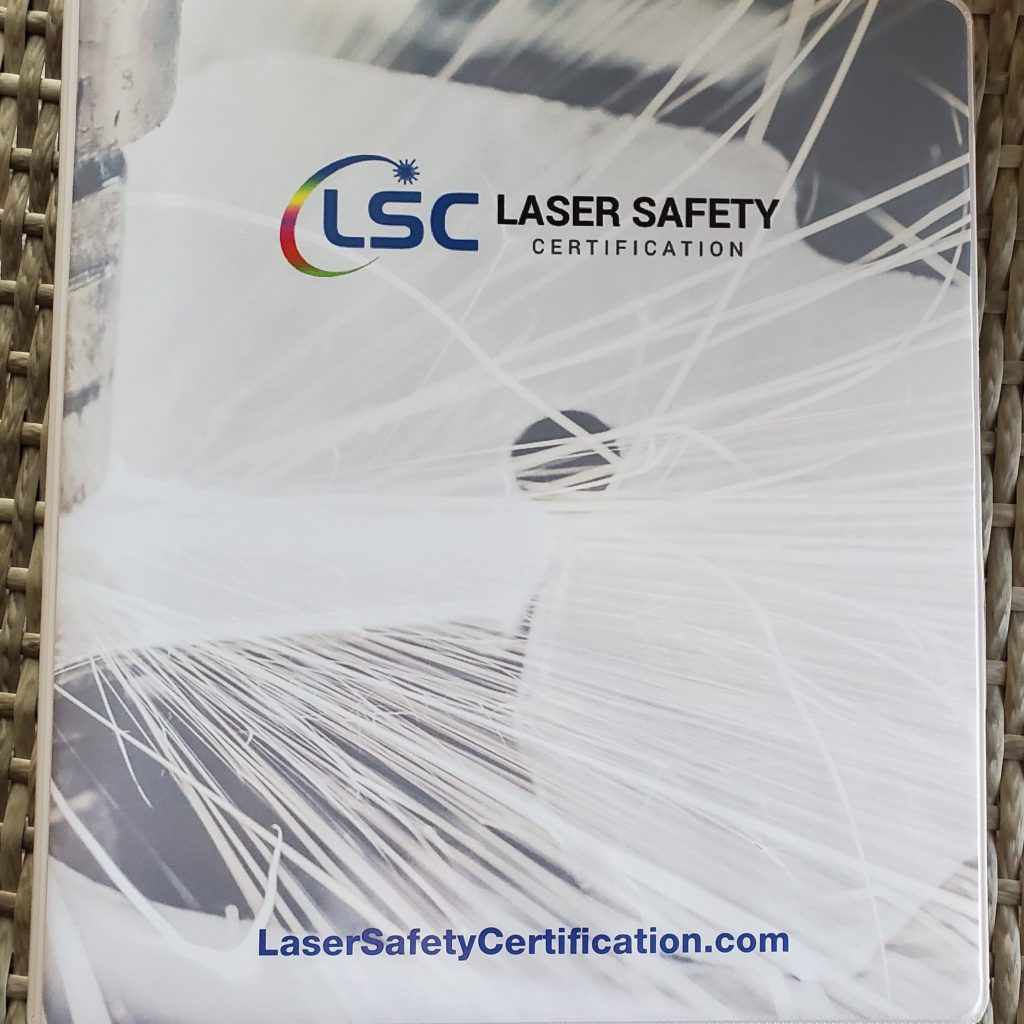 Bundle and save by selecting our LSO Course + Kit!
Get everything you need to develop a full laser safety program at your organization.
You get access to full Laser Safety Officer Online Course AND the LSO Kit.
If purchased separately, the LSO Certification + Kit are valued at $448
Order Bundle for $349 - ADD TO CART