Class 4 Laser Safety – Infographic to read and save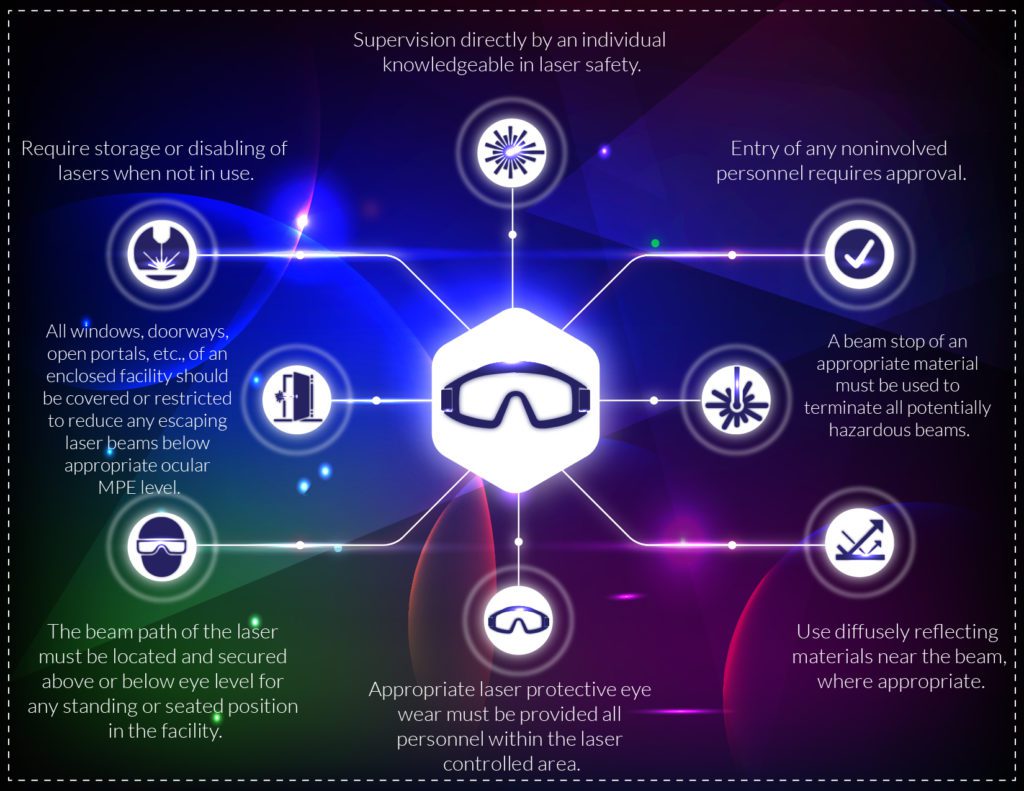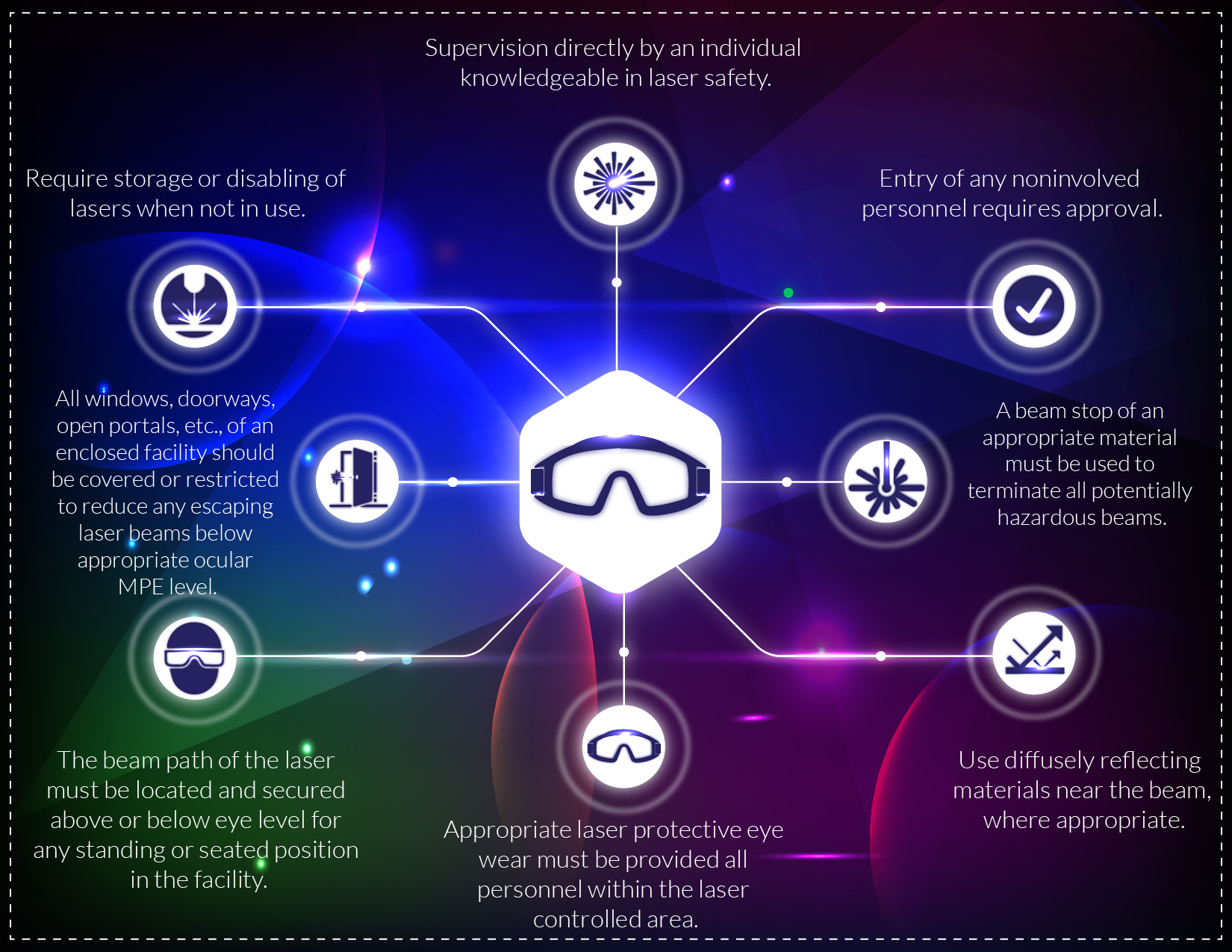 If you would like this infographic, just reach out to us at info@lasersafetycertification.com.
More details for all of the Laser Safety Classes can be found here: https://www.lasersafetyfacts.com/classes-menu.html
If you need a designated laser safety officer or for more information about industrial laser safety, check out our courses for Industrial Laser Safety and Industrial LSO certification. At $149 our course is a bargain AND you can bundle with the LSO Kit for only $349 to set up your company's laser safety training program. We also have an FAQ section with common answers about our courses, certification options and kit offerings. Click here for more information and get compliant today!