Do I Need a Healthcare or Cosmetic Laser Safety Certification?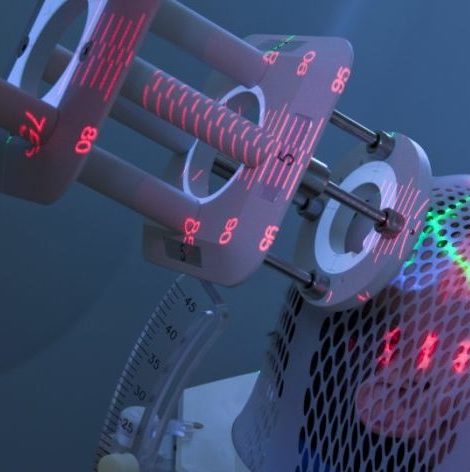 Sometimes the aesthetic services offered in a doctor's office are the same as those offered in a med-spa or salon. If you are doing laser hair removal, ablation or tattoo removal, and depending on your state, a licensed M.D., P.A., R.N. or other highly trained professional must supervise those activities. And at LaserSafetyCertification.com, we strongly believe that all these facilities should have at least one Laser Safety Officer (LSO), and that all operators and technicians also need laser safety training.
That's why we created both Healthcare and Cosmetic laser safety certification courses. The certification course you select will depend on what setting you are in.
Medical laser devices are regulated by the FDA and in some states, there may be additional regulations for licensing, registration and training. It is the manufacturer's responsibility to comply with FDA regulations for the production of healthcare laser systems.
We recommend that any facility that requires the supervision by a doctor or physician's assistant have that person take our Healthcare LSO course. In addition to the OSHA based training for the responsibilities of a laser safety officer, our course also provides information specific to laser usage in a medical environment. The Healthcare LSO has responsibility for administering an ongoing laser safety program, including providing safety training to existing and new employees. The LSO may delegate certain tasks, such as evaluation, maintenance and service of medical laser devices so long as the individual is properly trained to do so.
Appointing a deputy LSO who would perform the same tasks as the LSO when they are not available is crucial, especially in a hospital environment. Get your staff signed up today and read more about our Healthcare LSO program here: https://www.lasersafetycertification.com/healthcare/
If your business is a salon or spa, or you are working in a private practice, it may be more appropriate to take our Cosmetic Laser Safety and Laser Safety Officer courses. Here students will learn about:
The basics of laser and wavelength
Personal Protective Equipment (PPE)
Non-ionizing radiation
Operator responsibilities
Laser warning signs
Laser classifications
And More!
Upon completion of the course, you can display your certificate next to your cosmetology license to give your clients assurance that you are well trained.
It is recommended that you take our Cosmetic LSO course if you are the salon or spa owner, or if you are working on your own. This will also demonstrate to your clients your commitment to safety. You need to know the proper safety glasses for both you and your clients. You also need to be sure you understand the hazards and what to do in the event of an injury. Each unique laser system has its own characteristics that must be considered during the hazard classification process. Learn more about becoming a certified Cosmetic LSO here: https://www.lasersafetycertification.com/cosmetic-lso/