How to laser cut COVID face shields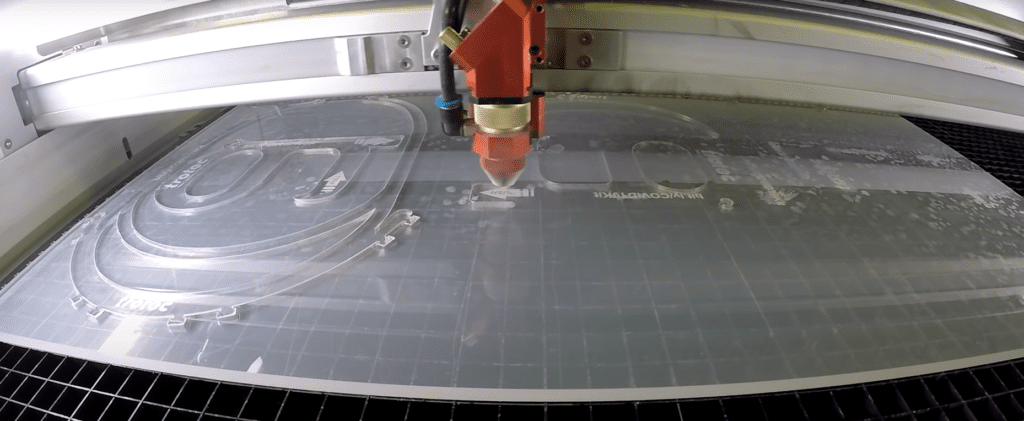 The video below gives background and an overview of how to laser cut PPE and face shields. [1]
How Laser Safety Certification can help
At Laser Safety Certification, we have laser safety courses and Laser Safety Officer (LSO) certification programs to make sure your team are safely using lasers and your customers are protected. We can help with your laser safety training needs if you are using lasers in manufacturing or production applications. We also have courses if you are working with lasers in the medical, veterinary or healthcare fields and have concerns about your patient safety.
For more information about industrial laser safety, check out our courses for Industrial Laser Safety and Industrial LSO certification. For more information about medical, health care, or veterinary laser safety, check out our courses for Healthcare Laser Safety and Healthcare LSO certification today. For cosmetic laser safety, see our Cosmetic Laser Safety and Cosmetic LSO Certification courses for more information. We also have an FAQ section with common answers about our courses, certification options and kit offerings for your LSO to build your own safety program.
Source
[1] TroTek Canada: https://www.youtube.com/watch?v=fkbnjHt9hPo