How Safe Is Cosmetic Laser Hair Removal? Ask Dr. Oz.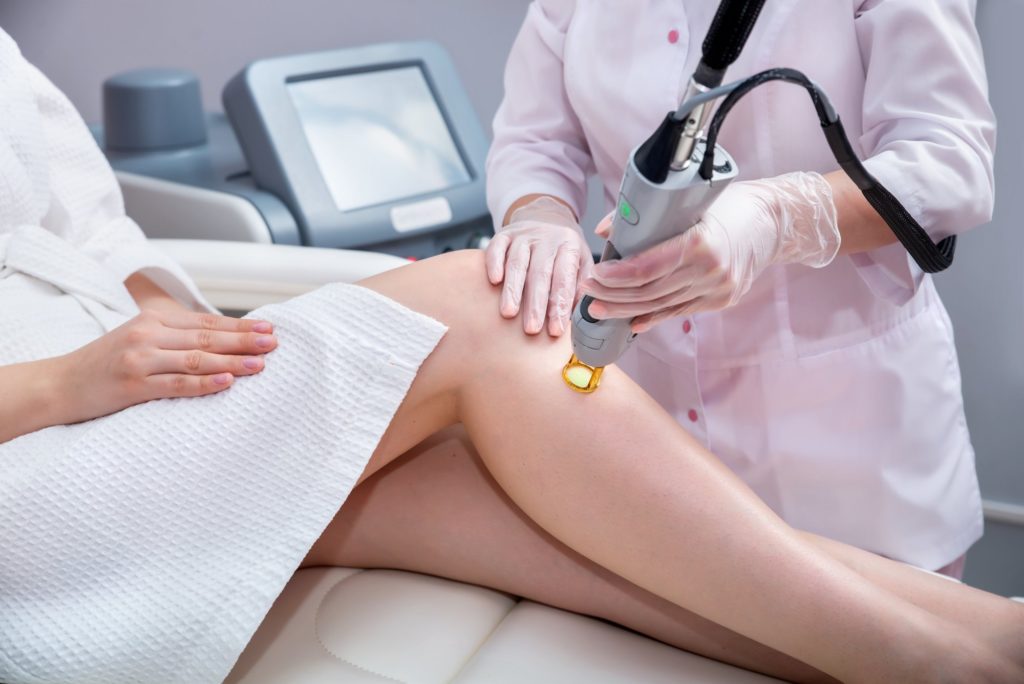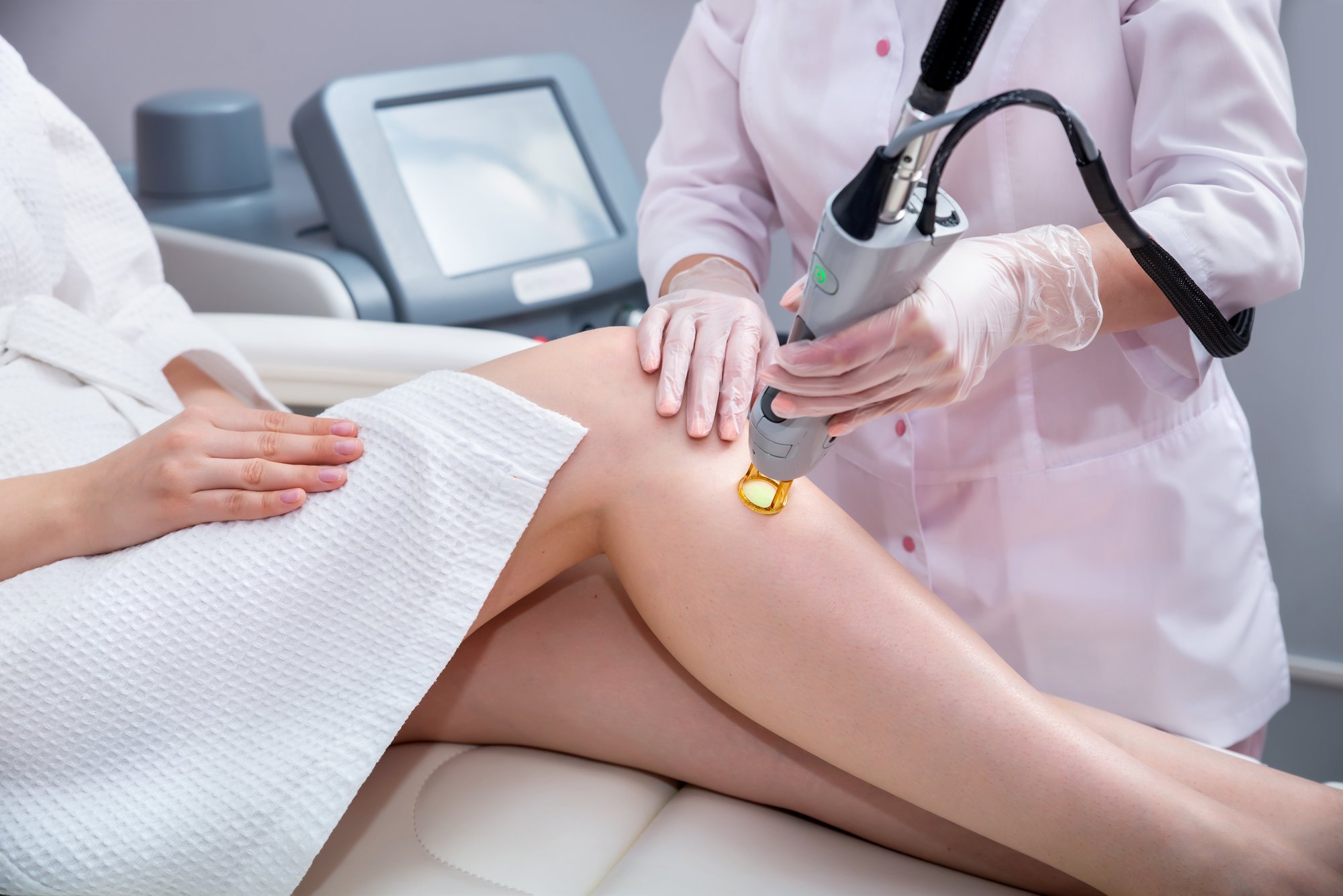 Dr. Oz segment discussing laser hair removal trends and their safety. [1] See how the laser energy affects the skin, removes the hair and learn more how the laser process works. The overall hair removal process and the impact on skin tone is discussed.
Importance of a Cosmetic Laser Safety Officer
It is important that cosmetic and healthcare organizations have a Cosmetic Laser Safety Officer (LSO) to provide employee training for the proper handling of laser equipment. Cosmetic Laser Safety Officer training and certification for key staff members and laser safety training for all employees that use laser enabled devices is an important part of any safety program. An ongoing LSO training program will ensure that all employees stay up to date.
Get Started Today
Get started today by enrolling your company. See our Cosmetic Laser Safety and Cosmetic LSO Certification on-line courses for more information and get certified today. We also have an FAQ section with common answers about our courses, certification options and kit offerings for your own Laser Safety Officer to build your own safety program.
Sources
[1] Dr. Oz YouTube channel: https://youtu.be/10BFAHJj_H8