Using Laser Eye Protection (PPE) for Birds When Under Study?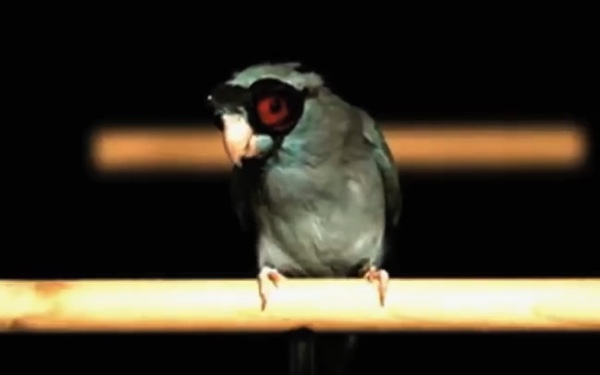 Studying bird motion using lasers
A study at Stanford University [1] used lasers to measure the amount of force birds exert and their lifting capability when flying.  Lasers helped capture bird airflow when flying through a non-toxic mist, just like theatrical fog used at concert laser light shows. The study focused on validating three models for how birds support their weight in flight. The outcomes could influence how flying robots and drones are designed in the future.
The safety of the birds used in the research was provided by bird-sized goggles to prevent any harm to the bird's eyesight. The bird goggles– a bird specific application for Personal Protective Equipment (PPE)– were 3D printed and held on by veterinary tape. The birds were trained in a series of "many small stress-free steps" to voluntarily fly with the laser goggles. A LaserPointerSafety article on this study noted the results gave the "clearest picture to date of the wake left by a flying animal." [2]
The research outcome showed the current models were not accurately capturing how birds fly; all three models failed in different ways to predict the actual lift generated by the test birds.
This research into bird flight while using laser PPE is quite a bit different than other growing commercial uses of lasers for nuisance bird control. There are many solutions around the world for humane nuisance control. A recent post in the Pest Control News titled "Laser Technology in Bird Control" discusses laser usage for bird control where the goal was to humanely force birds to move away from crops and commercial areas. [3]
Moving from bird safety to proper PPE for people
Using PPE to protect birds during laser enabled research is a humane solution for the birds. Using lasers to humanely move birds aware from targeted areas is a growing commercial market. But do not forget about proper PPE use in the human world of working with laser enabled applications.
Proper PPE usage and handling is an important part of any Laser Safety program. OSHA discusses laser PPE in their Laser Hazards topic at: https://www.osha.gov/laser-hazards. OSHA also provides an extensive web page for PPE usage, standards and construction at: https://www.osha.gov/personal-protective-equipment.
At Laser Safety Certification, we have laser safety and Laser Safety Officer (LSO) certification courses based on this OSHA guidance your organization can quickly and easily use to train your team in the correct usage of laser PPE when lasers are being deployed.
We have laser safety certification courses for Industrial, Cosmetic or Medical/Healthcare/Veterinary laser users. We also have OSHA compliant Laser Safety Officer certification courses to help organize your company laser safety program. We can also provide you with laser safety kits and bundles to help your LSO administer your laser safety program providing protection for your team and your customers.
Check out our FAQ section for common answers about our courses, certification options and kit offerings. Or get started today by enrolling your company. You can always email us at info@lasersafetycertification.com if you have any questions.
Sources
[1] Stanford University study: https://news.stanford.edu/2016/12/05/birds-flying-laser-light-reveal-faults-flight-research/
[2] LaserPointerSafety.com story on the Stanford University study: https://www.laserpointersafety.com/news/news/other-news_files/1cee5667d184fc788e266822f54cda4d-521.php#on
[3] Pest Control News: https://www.pestcontrolnews.com/laser-technology-bird-control/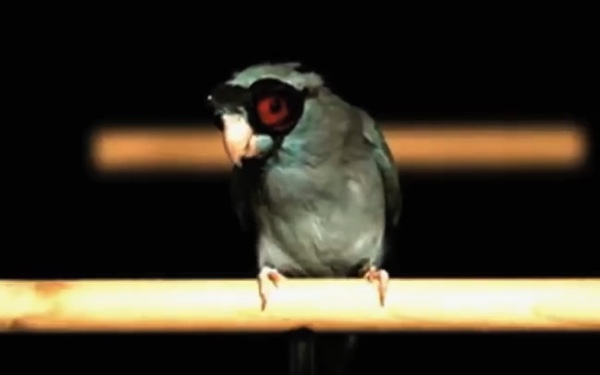 Image Credit: LaserPointerSafety.com / Stanford University study YouTube video