The Laser Safety Officer (LSO) Checklist and Additional Duties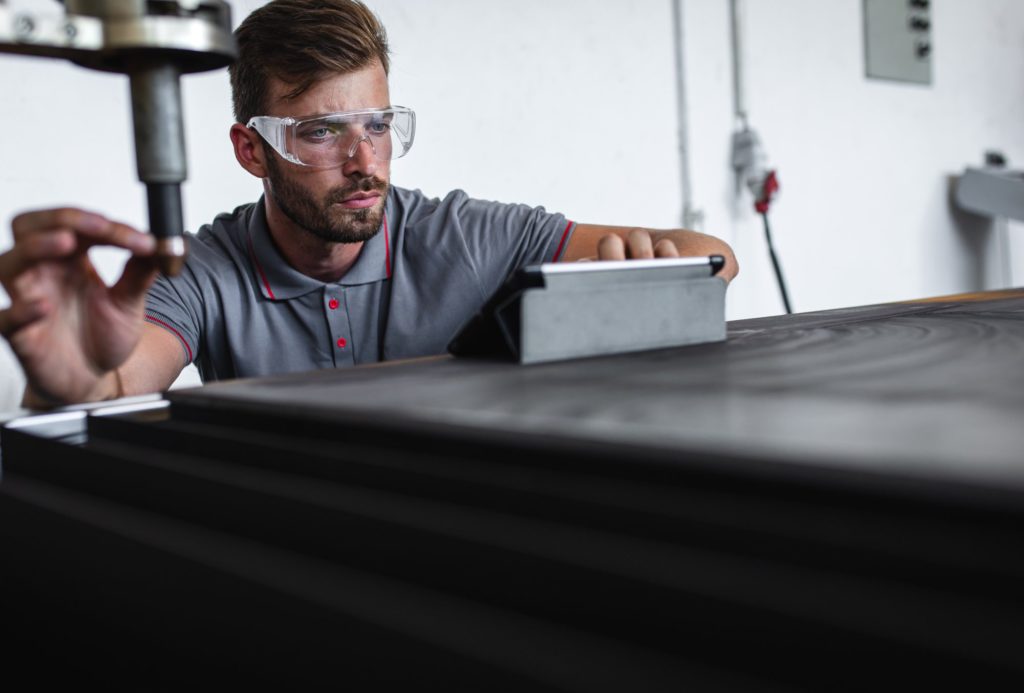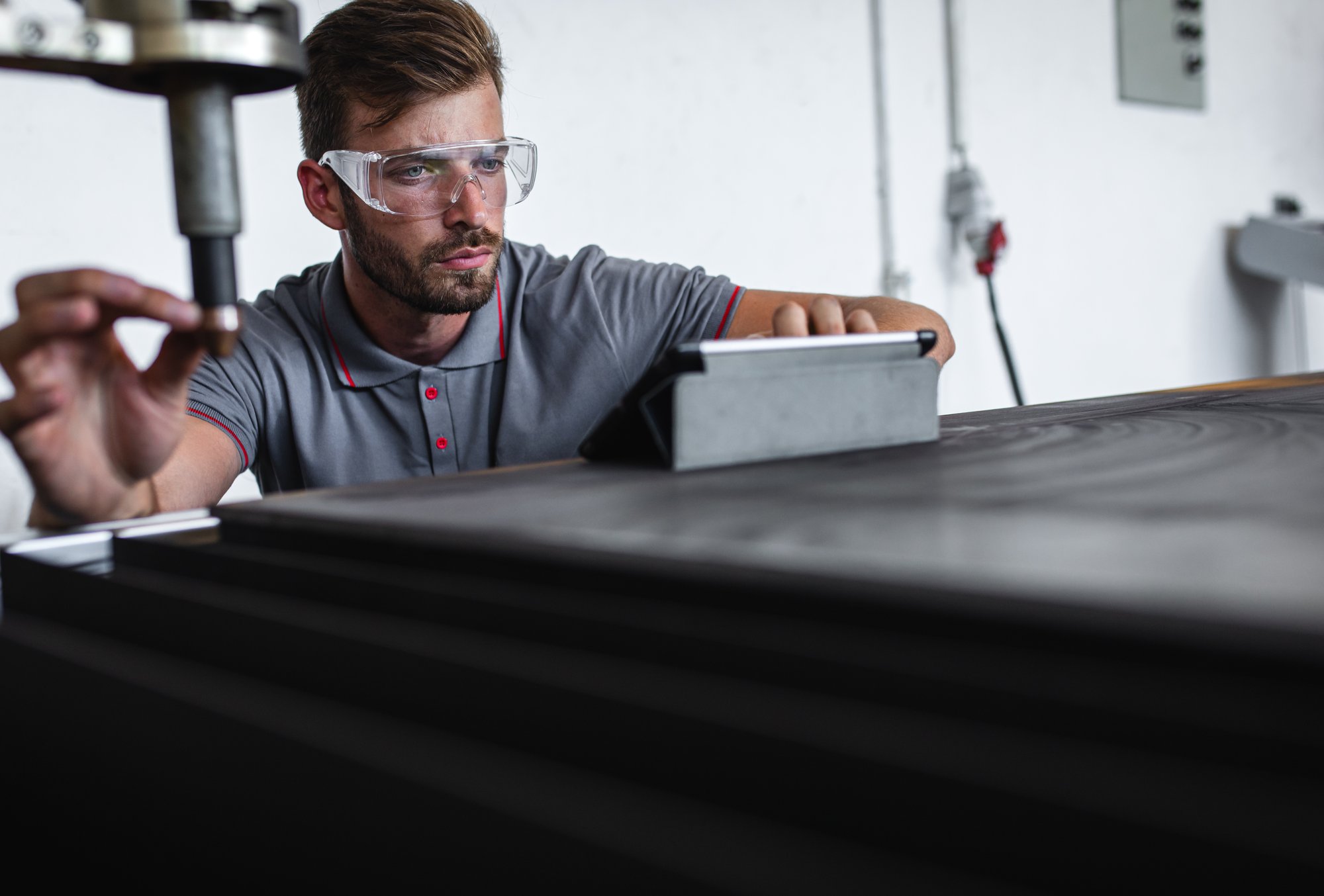 Do your employees work with Class 3b or 4 lasers?
If so, your Laser Safety Officer (LSO) should have a checklist with each laser showing what controls are in place. Additionally, your state may come and do an audit of your laser safety program.
Use these guidelines to evaluate the laser safety program at your workplace.
Has each user completed an online laser safety program?
Does each user have laser-specific training?
Are alignment procedures in place? Is there an interlock mechanism and check sheet?
Are access doors illuminated and interlocks functional?
Is there emergency contact information easily accessible and visible?
Are laser classification labels installed?
Are protective housings in place?
Do the beam shutters function as they should? Is the interlock bypass functioning?
Is the beam path totally open, completely enclosed, or a combination of the two?
How is the beam path enclosed?
Are non-essential reflective materials out of beam paths and surrounding area?
Are lasers and optics secured to the table?
Are upward directed beams labeled and protected?
Are there any microscopes, binoculars or telescopes in the room that could potentially magnify the laser light?
Is personally protective gear available and proper for both the laser in use and the user?
Do users know how to properly store eyewear?
Is there skin protection necessary and available?
Are there unattended laser operation prevention controls (signage, emergency procedures, etc.)?
Are high voltage hazards minimized?
Is there fiber optic used?
Are there any other non-beam hazards?
Are gases, vapors and chemicals properly stored?
Are laser generated airborne contaminants properly captured?
These guidelines all factor into a properly documented laser safety program and would be continuously monitored and reviewed by the Laser Safety Officer.
Here is a checklist of other Laser Safety Officer duties
Identify and classify laser equipment in the lab or work space.
Create and conduct laser safety programs and training.
Evaluate the work area for its hazard level.
Implement control measures.
Approve all procedures.
Ensure all laser classification labels and signs are in place with proper warnings.
Review installation and modification of laser systems before use.
Train laser personnel.
Send employees for medical exam in the event of a suspected or confirmed injury.
Maintain equipment installation, upkeep, training ledgers and accident reports.
Inspect, audit and survey the work area to be prepared for an OSHA audit.
Prepare an accident response procedure.
Approve installation and control measures of class 3B and 4 lasers before their use.
For more information on Laser Safety Officer training
If you need an online training program for your Laser Safety Officer, click here to enroll your company. It's easy and fast.
You can also sign up employees who just need to understand the basics of laser safety by clicking here.
If you have any questions, email us at info@lasersafetycertification.com. Or get your laser safety program started today.