Did you know LiDAR is everywhere…even inside your phone?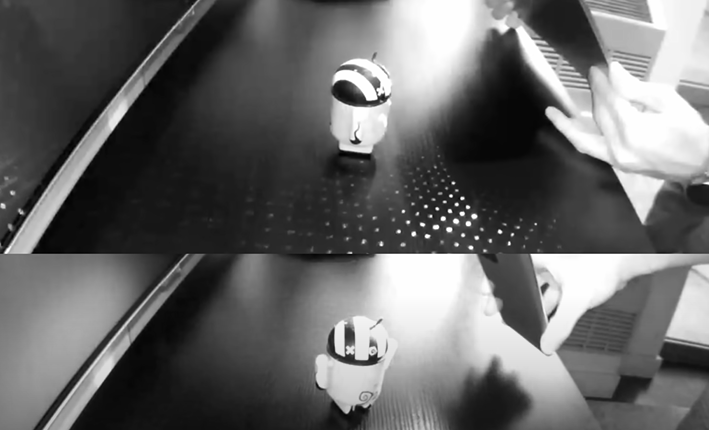 What is LiDAR? How does it work? What is it used for? The video below [1] should give you some clues as well as show you what it is used for in your iPhone.
We have provided a basic LiDAR definition from NOAA [2] if you are not clear on how it works, and a little exploration of why it is sometimes labeled as LIDAR [4] if you are curious. The world of LiDAR applications is exploding around us [3] beyond just being hidden inside your phone.
Who we are at Laser Safety Certification
At Laser Safety Certification, we have laser safety courses and Laser Safety Officer (LSO) certification programs to make sure your team are correctly using lasers and your customers are protected. We can help with your laser safety training needs if you are using lasers in manufacturing or production applications, or if you are using them in medical or healthcare fields and have concerns about your patient safety.
We have laser safety certification courses for Industrial, Cosmetic, Veterinary or Medical/Healthcare laser users. We also have Laser Safety Officer certification courses to help organize your company laser safety program. This training is based on the current OSHA Technical Manual sections that apply to laser hazards and laser safety. We also provide laser safety kits and training bundles to help your LSO administer your laser safety program to protect your team as well as your customers.
Click here to enroll your company to get started today. Or check out our FAQ section for common answers about our courses, certification options and kit offerings, and get started by enrolling your company today.  You can always email us at info@lasersafetycertification.com if you want more information about how we can help your business use lasers safely while protecting your employees and your customers.
Sources
[1] TheUnlockr Youtube channel: https://youtu.be/FOxxqVzDaaA
[2] NOAA LiDAR definition: https://oceanservice.noaa.gov/facts/lidar.html
[3] Another great overview of LiDAR use cases from Geospatial World: https://www.youtube.com/watch?v=zREAEdXzOcw
[4] LiDAR vs LIDAR etymology (for the curious): https://geozoneblog.wordpress.com/2014/04/09/lidar-case-matters/